QE Accelerator
About
The International Society for Quantitative Ethnography is hosting a new pre-conference series that will furnish an opportunity for researchers new to QE and ENA to develop an introductory technical exposure to the ENA software tool.
The cost of registration is waived due to generous support and sponsorship from the National Science Foundation.
This Online QE Accelerator consists of 5 virtual sessions over the course of four weeks where you will connect with facilitators from around the globe in various disciplines that utilize QE methods and tools, including ENA, within their own research. Each session will build from the previous to familiarize you on data formatting, segmentation, coding, validation, and modeling using the ENA software tool.
Alongside these sessions, each mentor will provide additional support for participants and their research. The Accelerator stands as a welcoming entrance into the QE field while equipping participants with the resources and support to connect further with the community, ISQE events, and the ICQE annual conference.
Meet the facilitators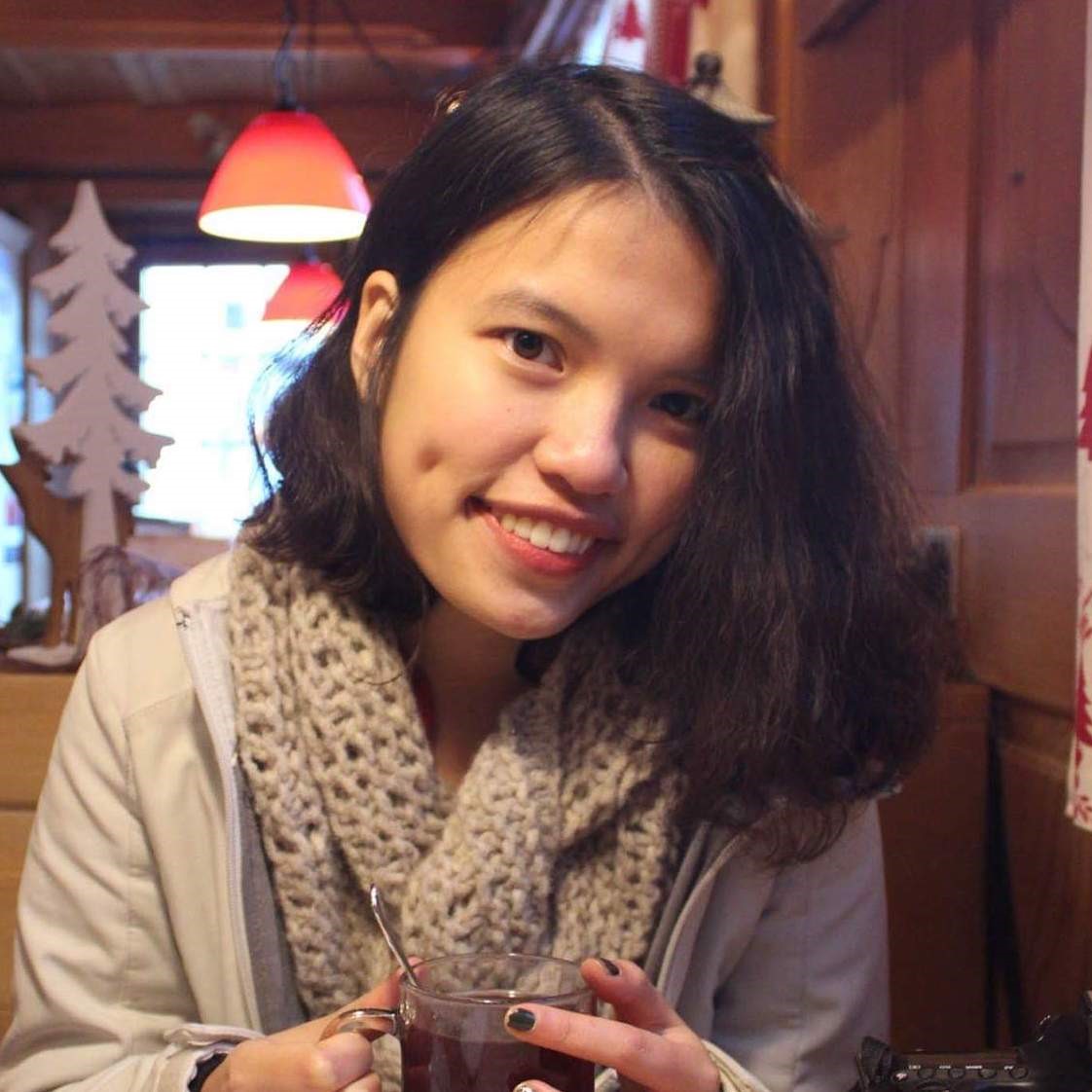 Ha Nguyen
University of California Irvine, USA
Hazel Veda Quesada
Clemson University, USA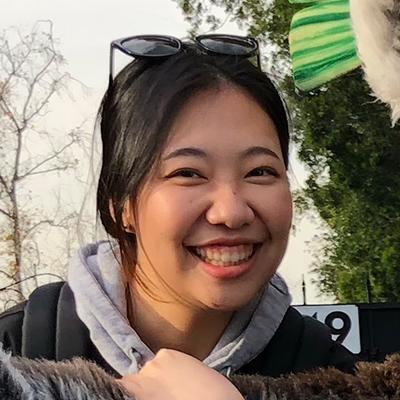 Jaeyoon Choi
University of Wisconsin-Madison, USA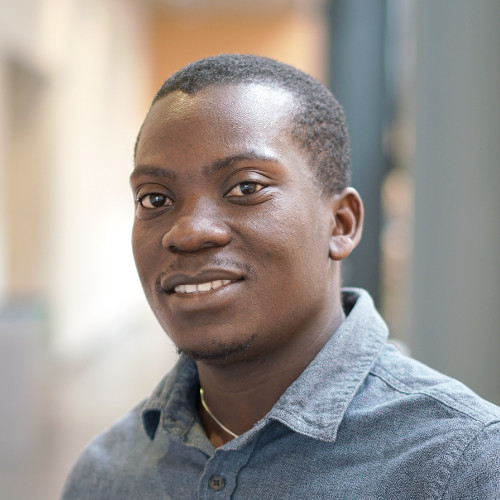 Rogers Kaliisa
University of Oslo, Norway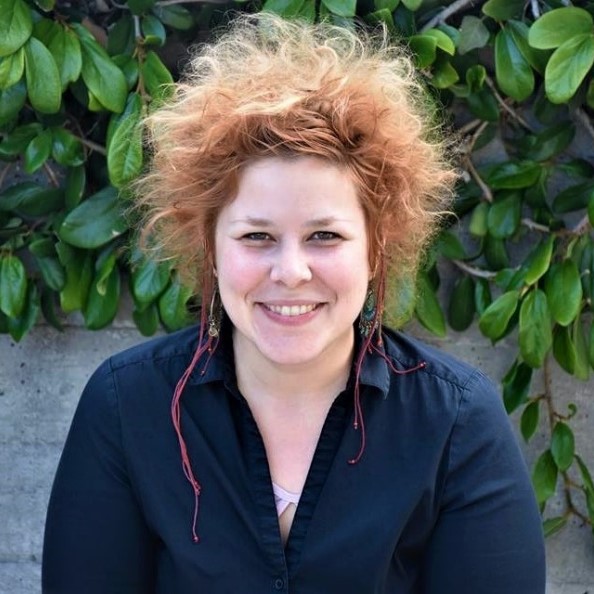 Szilvia Zörgő
Semmelweis University, Hungary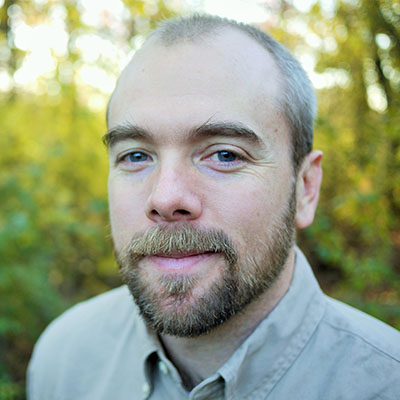 Brendan Eagan
University of Wisconsin-Madison, USA
Applications for the Accelerator are due by October 1, 2021 with rolling acceptance. The sessions will begin the week of October 4, 2021.
FAQs
When will the sessions be held?
This will be determined based on the applicants. The application survey asks about your availability, please make sure to list the times that work for you and your time zone.
What level of prior expertise is required?
No specific expertise in Quantitative Ethnography is required, but prior knowledge of qualitative research methods may come in handy.
Do I need to have data to play with?
You don't need to have your own data, because we will provide data for you to work with, BUT if you do want to use your own data, you will have a chance to!
Do I need to attend as an individual or can I attend in a group?
Both options are available! You are welcome to working alone as an individual researcher or bring your team to collaborate on the provided data or your own.
How many hours of commitment per week?
The Accelerator is designed to provide both structured learning (in the joint sessions) and flexible independent learning (in the individual sessions with facilitators and asynchronous work). The minimum amount of time per week will be 2 hours.
Criteria for inclusion?
We have a capacity limit for the number of attendees, so we will look at each applicant holistically to see if their QE skill sets (or lack thereof) pair well with the Accelerator curriculum. If applicants are not chosen due to capacity limitations, there are further opportunities to engage with QE topics and the ISQE community at ICQE. The cost to attend ICQE this year is covered for newcomers, students, and post-docs, so register today at icqe21.org/registration
Is there anything else I should be asking?
We believe you should always be asking questions in life, but if you think of any you can contact the Accelerator team at icqeconf@gmail.com
Registration for this event is now closed.